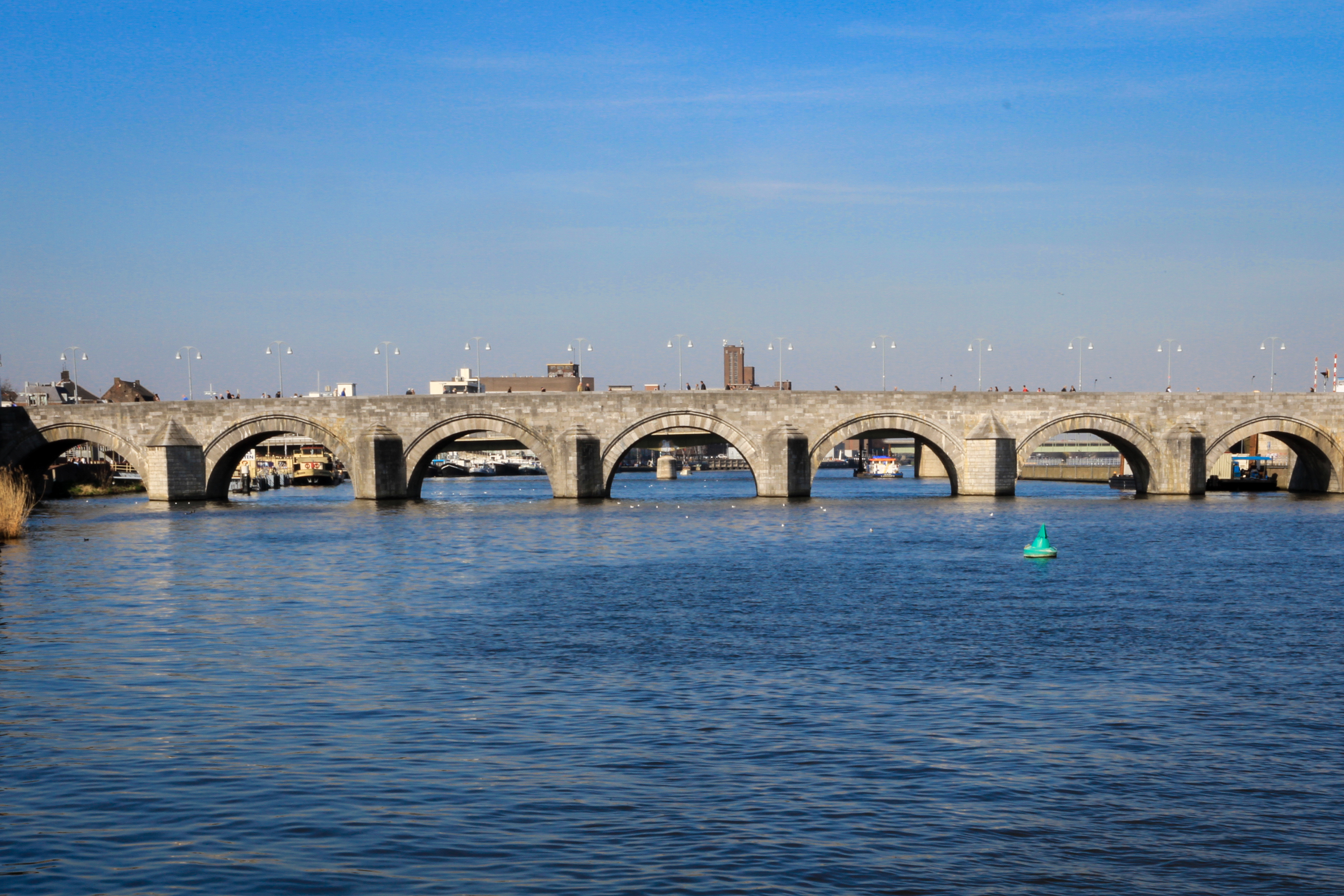 TMN Bike-service Natuur (4)
TMN-Bike Service is a sponsor of several organisations.
Gentlemen Club in de Bastion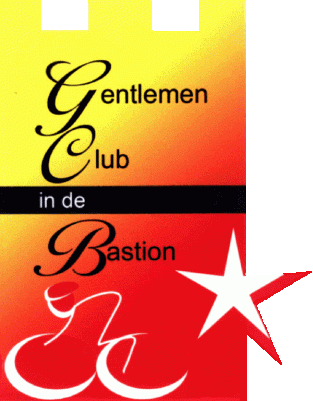 The wheelerclub Gentleman Club in the Bastion was set up in the year 1982 and now exists for more than 35 years. From the beginning of March until the end of Oktober the club rides every sunday morning.
The starting point is on the Koningin Emmaplein close to the Sint-Lambertus church
Gentlemen Club in de Bastion
Ladies First Cycling
Ladies First Cycling (LFC) is a cycling group for and by women. They train weekly in the beautiful Limburg hillside.
LFC also organizes weekly tours and special trainings, ladies-rides and clinics, but their cyclists regularly attend tourrides organized by others.