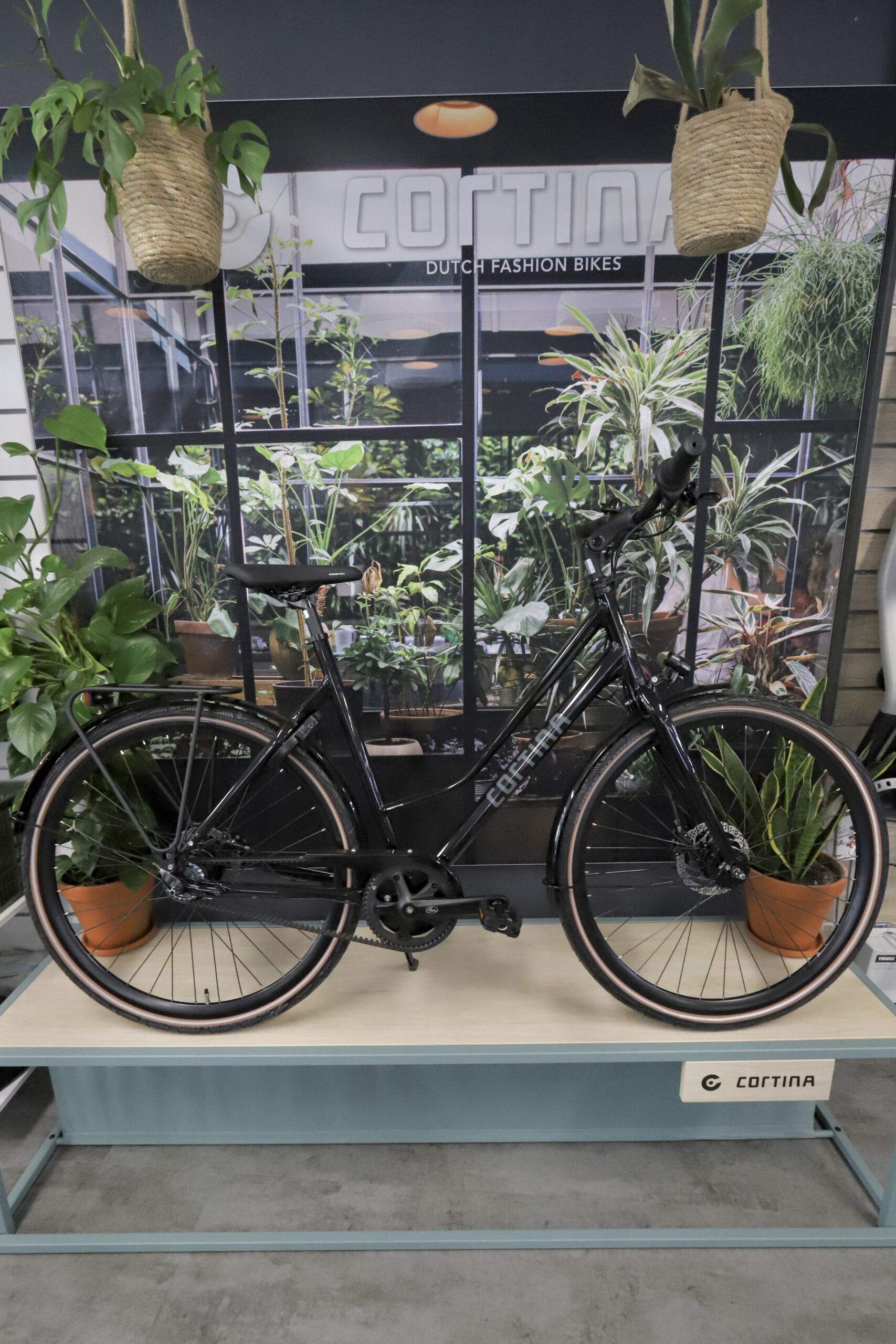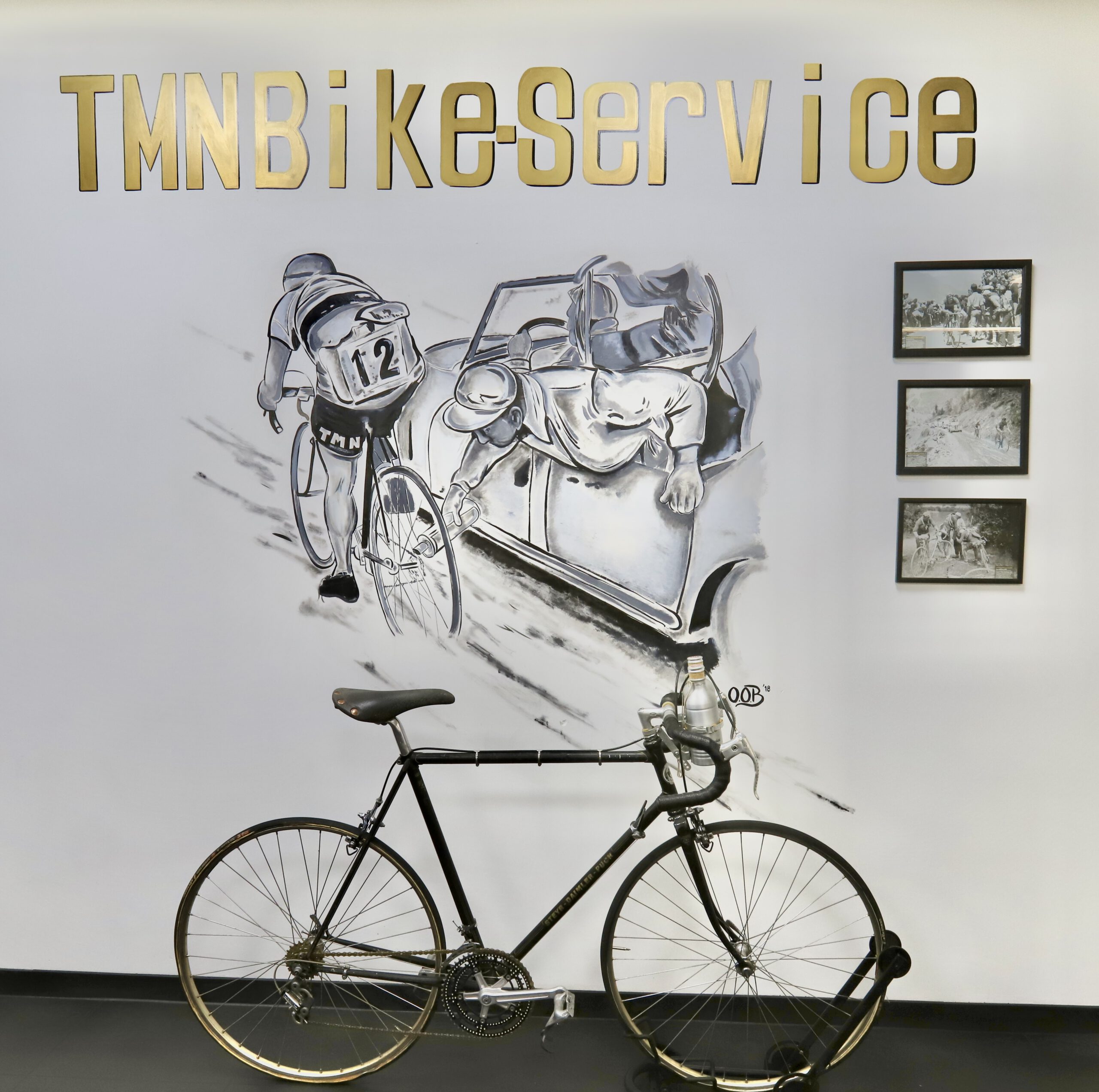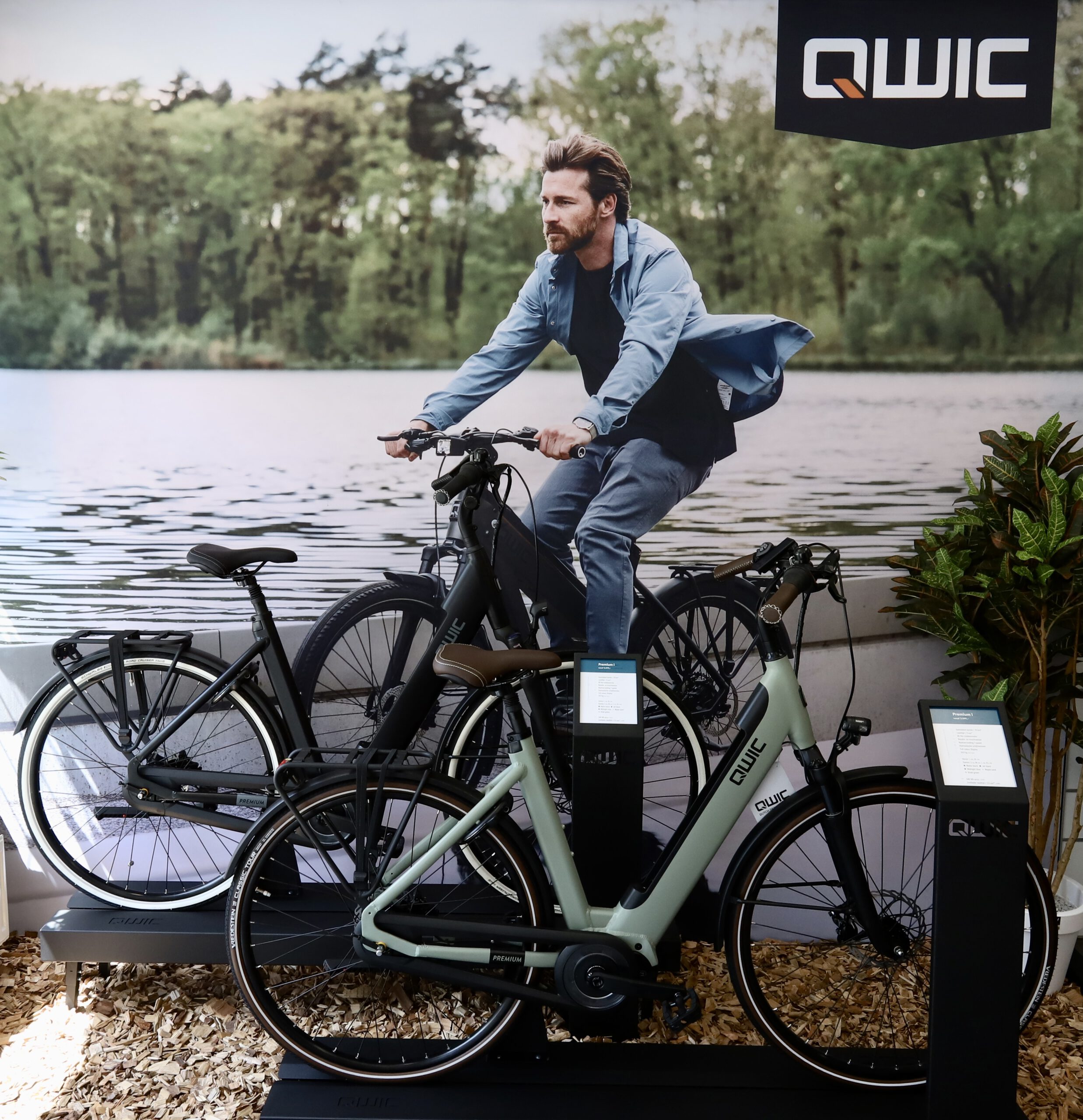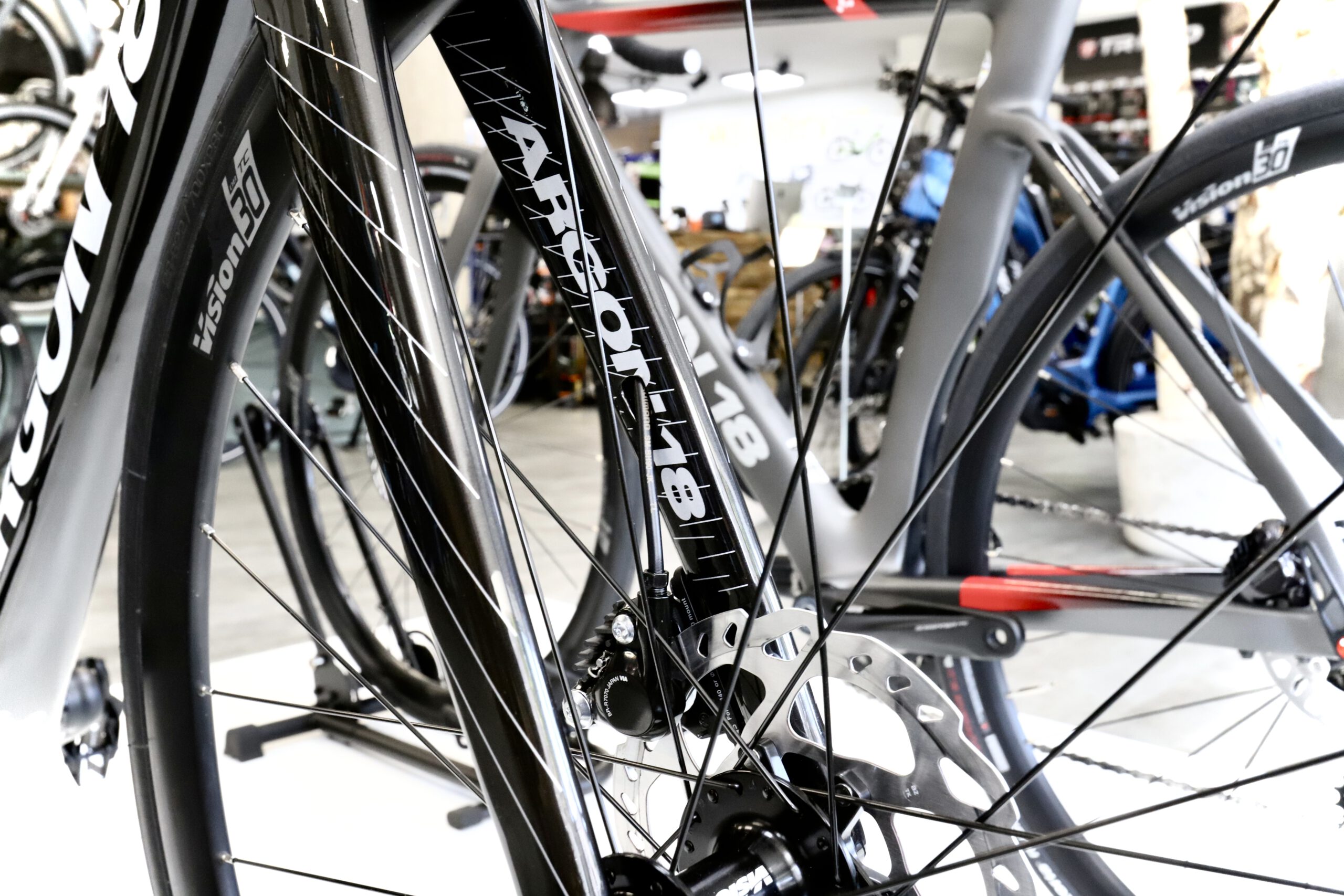 Slide 1

Slide 2

Slide 3

Slide 4

A personal touch and good service. That's the motto of TMN Bike-Service. Whether you need some more power on your E-bike or are a student looking for a used city bike, Tweewieler Marcel Niks (TMN) has got you covered. We also do small and big repairs. TMN works open and honest.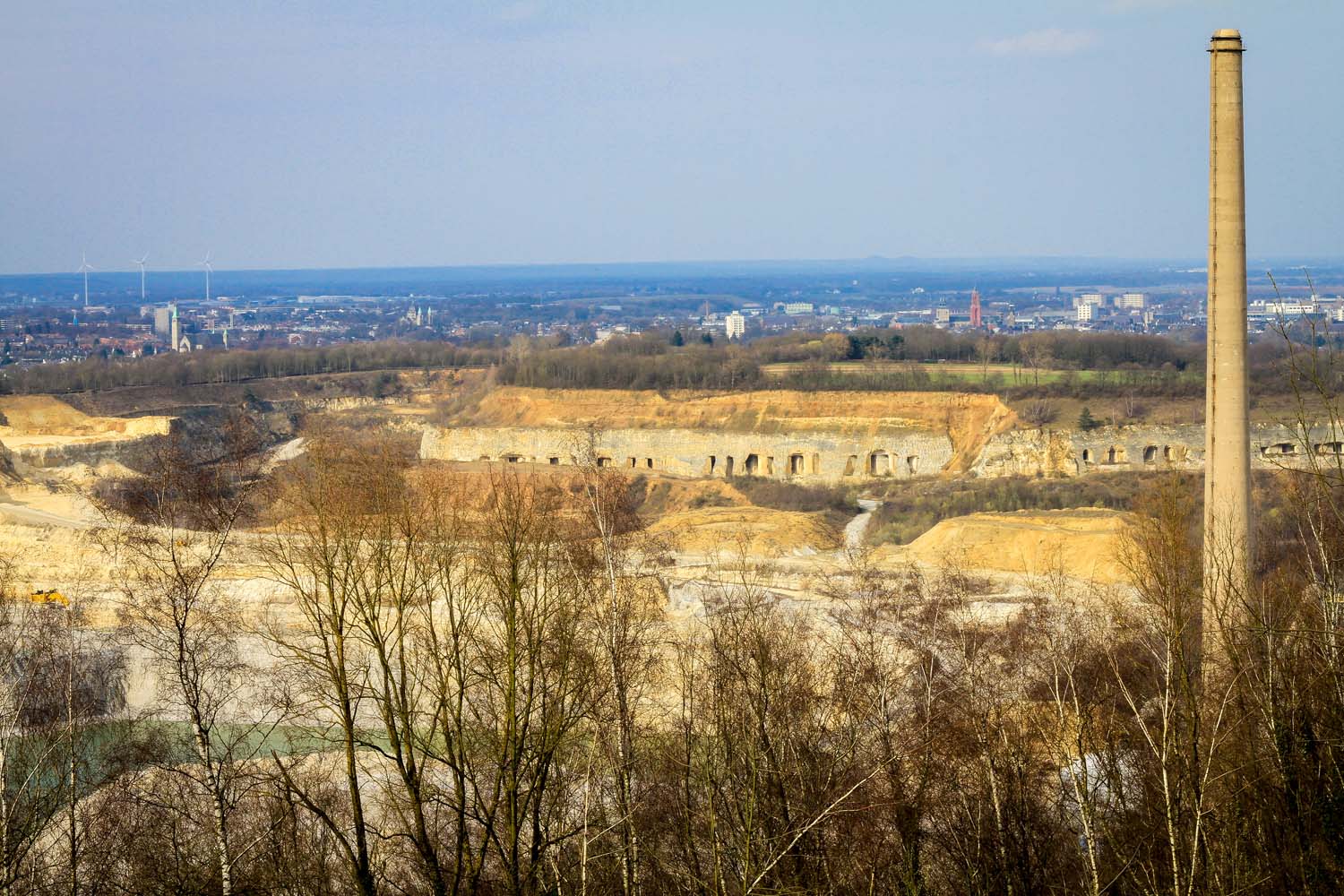 What does TMN Bike-Service do?
TMN helps the customer to get a fitting bike. Cyclists, mountainbikers and city bikers are more than welcome to take a look in our store and do a test drive on one of our models. TMN Bike-Service is an official dealer of Qwic, Merida, Niner, Argon 18, Cortina and Alpina.
TMN Bike-Service also has a large inventory of accessories. For someone who wants to make the most out of their new bicycle, TMN offers the ANWB Bicycle insurance. TMN will handle the paperwork and make sure your bike is optimally insured.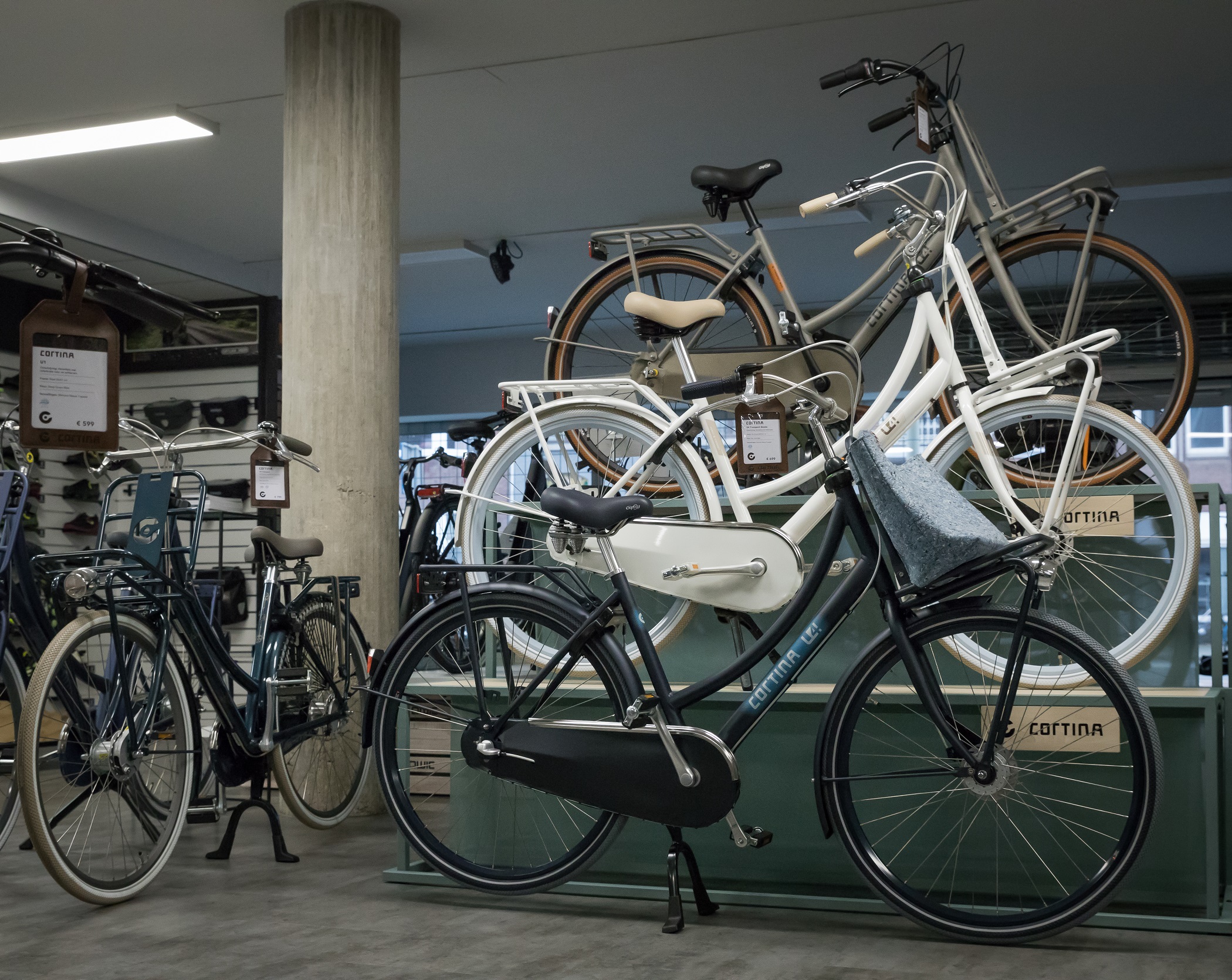 TMN is a sponsor!
TMN-Bike Service is a sponsor of several different organisations. Click here to find out who!